This is a friendly community where all are welcome. We only have a few basic rules. Don't be a jerk. Be excellent to each other.
Good Fit Gamers Program
Hello Everyone!
So here we are in a day and age with fast food and preservatives. really not the healthiest choices out there!
I challenge all of you including myself to cut that out of our diets!
For an example last night i cooked up a salmon filet with rice and veggies. made a great dinner! and a great lunch today!
I did that instead of going to the store and getting
fish sticks or
McDonald's....
Etc etc etc!
The preservatives and unhealthy choices are everywhere now!
not only did i eat less calories. I added more essential vitamins and nutrients in me!
we can all make goals!
for me
-Quit Drinking Coffee
-Lose weight
-Gain more muscle
-Eating more Veggies
-Eat less red meats
-Drink more water
I know some of these seem like they're easy but once we get into a habit its hard to quit it!
Lets start off slow.
"Drop The Pop"
I challenge everyone including myself to stop drinking pop!
- Drink a glass of water instead.
*************************************************************************************************************************************
The Second portion of this is Fitness:
I'm not the most educated in this subject, but seeing were starting off small Nike has created a brand about bringing the
workout to your house as it tracks your progress! whether its from a mobile device or from a gaming console like the Xbox.
Here are a few of their workouts apps/games.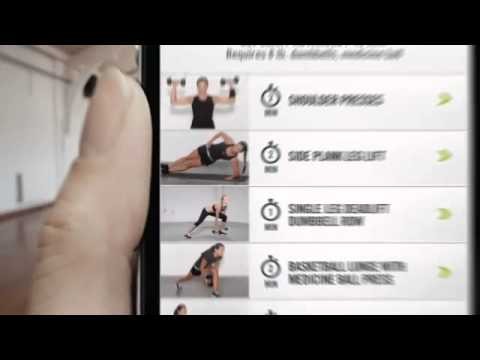 (
Nike Marketed this towards women, but it works the exact same for men. i have a few friends that use this app and they tell me it kicks their asses every day
.)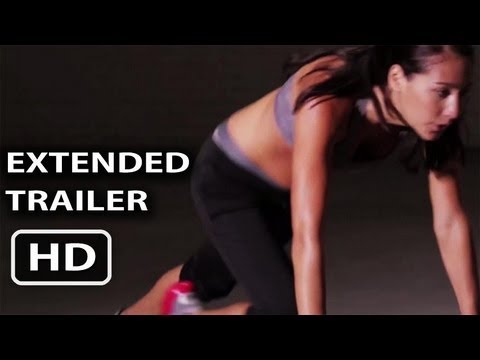 This really does make it so people can pick it up and workout! It's so easy too, that there shouldn't be any excuses!
With this i challenge you to Start doing some more physical activity!
The Phone app is free and the game costs 50 Dollars new.
You can start on there or find your own way to get more physical activity in!
PS.
If someone with more physical experience could add to this that would be awesome!
Lets start an open discussion!