This is a friendly community where all are welcome. We only have a few basic rules. Don't be a jerk. Be excellent to each other.
Damsel in Distress
Juxtapose
Centurion
Was linked to this video series on a site I go to and found it interesting. Only watched the first part, below, thus far, but curious as to your thoughts.
Overreaction? Hit the nail on the head? A blend of both?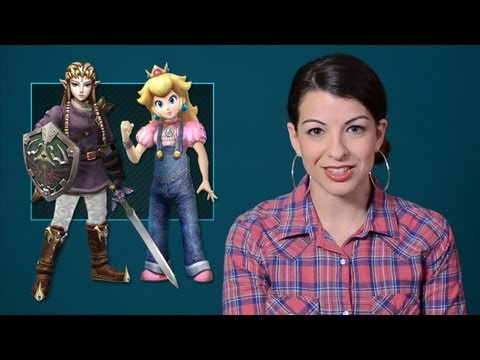 I plan to watch the remaining parts over the next few days.