This is a friendly community where all are welcome. We only have a few basic rules. Don't be a jerk. Be excellent to each other.
Assassin's Creed launch events & contest
Rajio
Centurion
Yo, Toronto launch event tonight. you're all invited.
Also montreal midnight launch on the 10th and contest on twitter/FB where you can win a poster.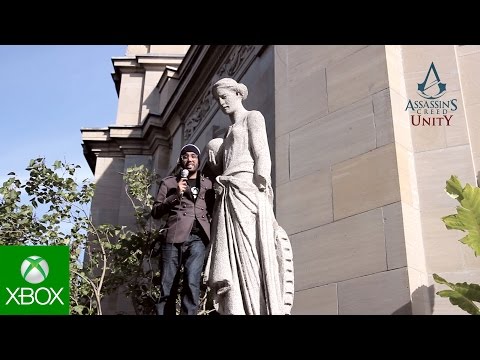 https://www.facebook.com/events/1492623977689018/