This is a friendly community where all are welcome. We only have a few basic rules. Don't be a jerk. Be excellent to each other.
Juxtapose's Heroes of the Storm Matches
This is the Quick Match I played with four random team mates after our Game Night was done: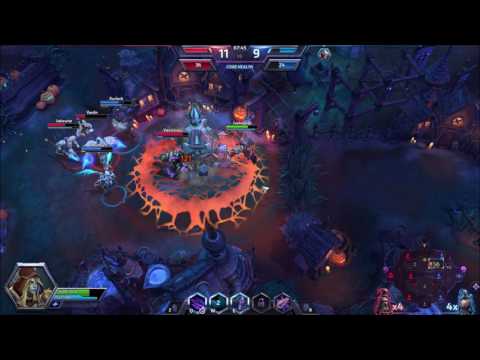 Definitely need to try a new Sylvanas build as mentioned in the Heroes of the Storm thread.