This is a friendly community where all are welcome. We only have a few basic rules. Don't be a jerk. Be excellent to each other.
BlizzCon 2017
BlizzCon opened yesterday and some interesting news has been released. For my own part I'll focus specifically on the franchises/games that I follow:
StarCraft II had the biggest news to me with the announcement that it will be Free to Play as of Tues. Nov. 14th.
The "Starter Edition" will be no more, and everyone will be able to download the full game and much of it will be, well, Free to Play:
For the Campaigns, "Wings of Liberty" will be free to all. All 29 missions will be fully accessible and playable for free. For those who already own the original game but not any of the expansions, and @VanishedNine I believe this applies to you, you'll get the first expansion, "Heart of the Swarm," for free. You'll need to log in between Nov. 8th and Dec. 8th to claim it though. The remaining Expansion Campaigns and Mission Packs will need to be purchased if you're interested, and there will be a bundle deal.

For Versus, Versus AI and Unranked are unlocked for everyone at no charge. Ranked play can be unlocked by earning 10 "First Win of the Day" bonuses in either of the two previously mentioned modes (this can be done in three days of play, as you can earn four of these bonuses per day). Also, Versus is not limited to the "Wings of Liberty" version of the game, all three versions apply here. So you can play Versus "Legacy of the Void" right from the get-go.

Co-Op Commanders. The game's Co-Op Mode will have three Commanders, Raynor, Kerrigan, and Artanis, free without any limitations to all. Every other Commander, current and future, is available to play, but they cap at Level 5 (out of 20) unless you purchase them.
This is very interesting new as StarCraft II is a game that was not built around the free-to-play model, being a 2010 title. I'm more surprised at how they're handling Versus, which is fantastic as it'll hopefully greatly increase the player base.
Looks like they'll make revenue off the game via Skin sales, Commander and announcer sales, and perhaps Campaign sales.
You can read the announcement here for full details, and videos below: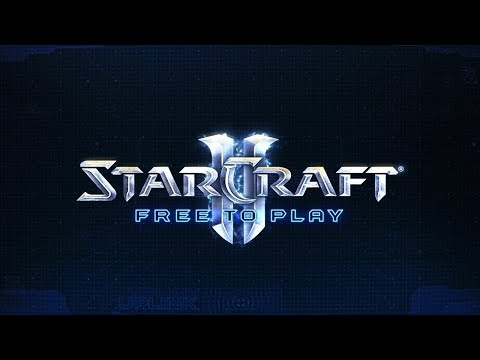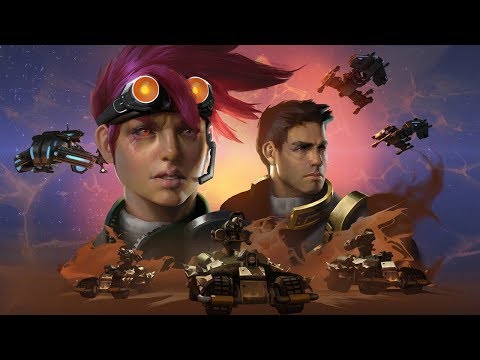 For Heroes of the Storm, Hanzo from Overwatch and Alexstraza from World of Warcraft are the next two Heroes coming to the game, and additional refinements are also on the way but I'm not 100% clear on what they are.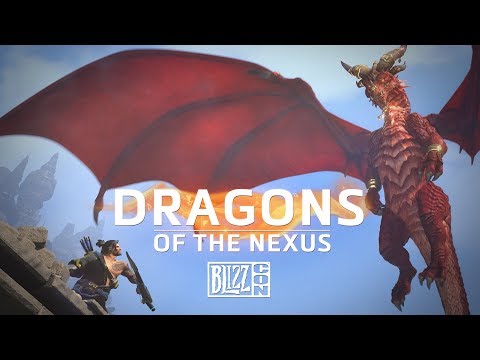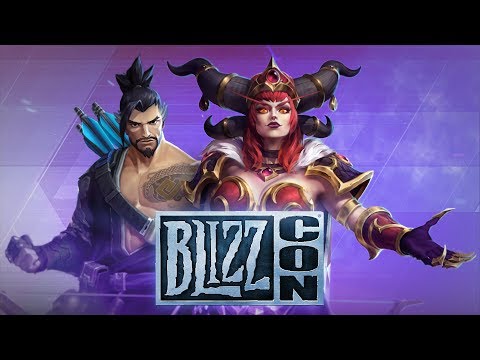 While I'm not a fan of World of Warcraft as MMOs are not my style, I know many of you do play the game and I do love the franchise, and the next expansion has been announced: World of Warcraft: Battle for Azeroth.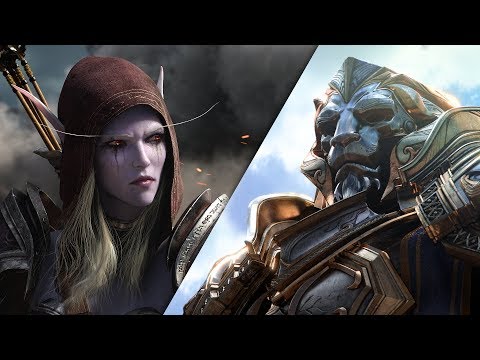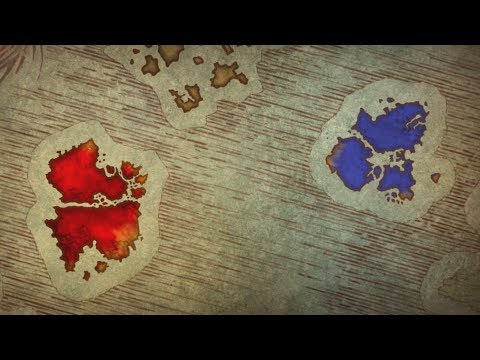 This Cinematic is fantastic, as all Blizzard Entertainment cinematics are. Apparently a "classic" version of the game is in the works as well: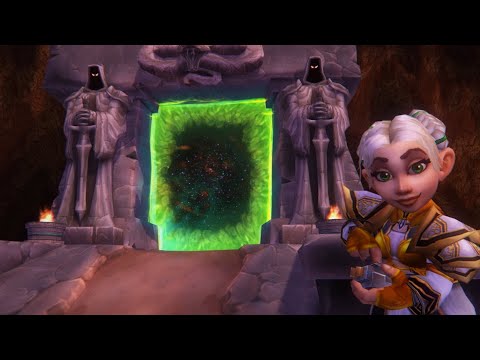 For those who do play and follow the lore, do we know why the Alliance and Horde are at one another's throats again? I thought they made alliance (again) during the "Legion" expansion?
I haven't heard of any Diablo III news yet, but will post when I do.
The remaining franchises from Blizzard Entertainment aren't on my personal watch list, but I know they are for some of you, so please update this thread with info and videos as they come!