This is a friendly community where all are welcome. We only have a few basic rules. Don't be a jerk. Be excellent to each other.
StarCraft 20th Anniversary
On Sat. Mar. 31st, Starcraft turns 20, and Blizzard Entertainment is celebrating with cross-game rewards, streams, and videos.
Full details can be found on the 20th anniversary site here, but to highlight the more popular Blizzard Entertainment games for Delay of Game:
Overwatch: Login between March 6th and April 3rd, and you'll get a Sarah Kerrigan Ghost skin for Widowmaker.
Hearthstone: Play the StarCraft Tavern Brawl between March 21st and 25th and get three Kobolds & Catacombs packs.
Diablo III: Login after March 6th and get a Battlecruiser pet, Dominion's Revenge.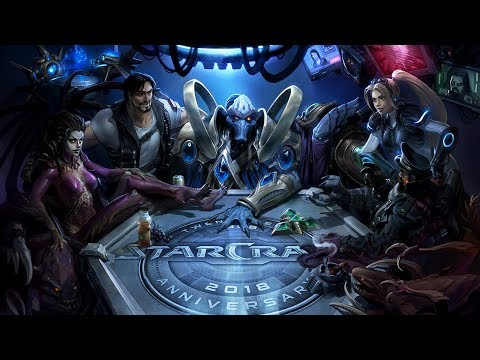 Both StarCraft: Anthology and StarCraft II are free-to-play for any interested as well.